Hello everyone!
Today I'm going to talk about new site that I recently have found. I really like the idea of customing your necklace the way you want.
The link where you can find it is here --> Custom-Necklace
I'm going to show you the items I really liked, enjoy! :)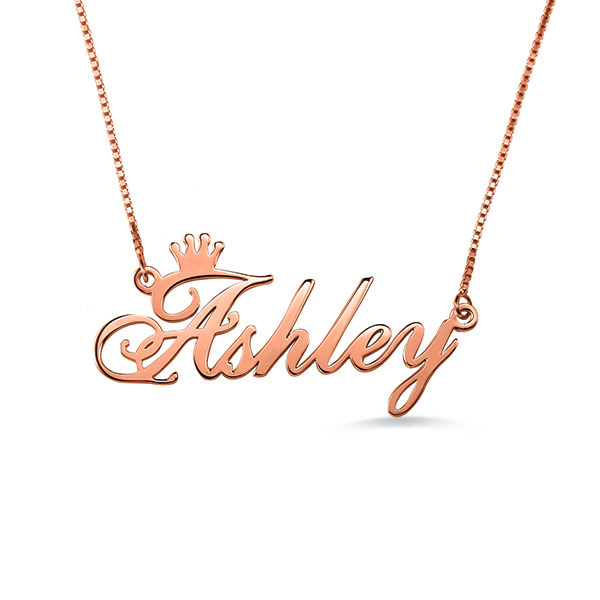 First thing I really like is necklace with your name on it. They have different fonts which is awsome and except gold and silver they have rose gold which is my apsolute favorite. I also liked this one :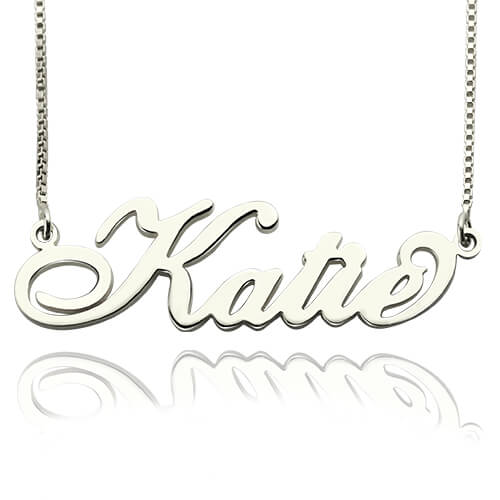 Another offer which you can find by clicking on link is this one :
mothers jewelry
The things I really liked from there are this :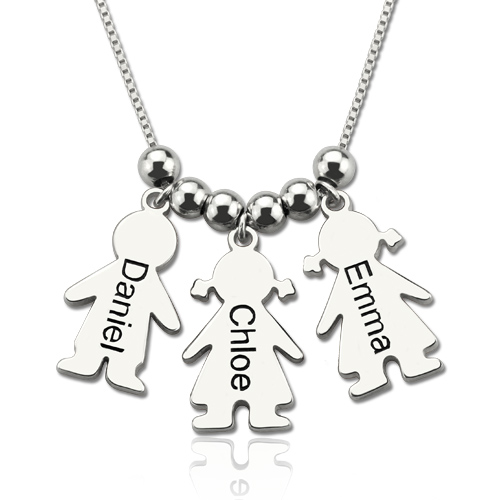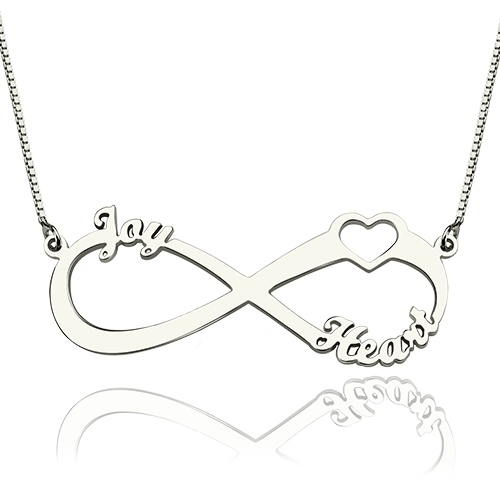 These two are awsome as a gift to your mother for any occasion for example, Mother's day, Christmas, her birthday, etc.
It's great for a gift for everyone especially the second one where you can put names of you and your best friend or maybe your name and your boyfriend/girlfriend. Perfect for gift!
Also I liked this one :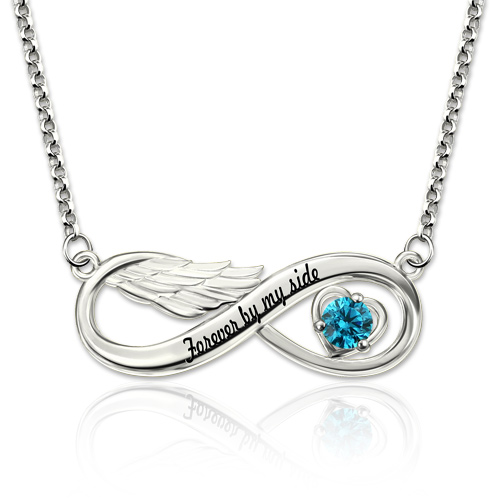 Platinum plated birthstone... Isn't it beautiful! Love it so much. It looks so elegant and yet has engraving where except some quote you can write someone's name or something similar. I personally like it really much!
And last but not least offer is this one :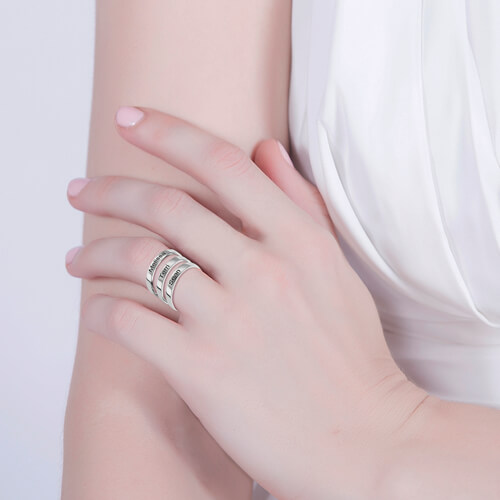 Another thing which is maybe even greater for mother's gift is this one,
ringstone with the names of her children. I think this one is just made for mother's with three kids but you can always do something like if your mother has 2 kids you can put her name as the third name or if you're only child you can put your name, her name and a heart in the middle. Isn't it great? Love this one.
Hope you liked the post and please leave a comment and click on links. Let me know if you have ever ordered something from here and if you're going to let me know what. Byeeeee :)