Mornin' everyone!
How are you?
I feel so happy and blessed, outside is beautiful weather and I'm free today. Isn't that great? Tell me how are you spending your day!
Now, let's get to the point. I have to admit I had a problem with finding gifts for some of my friends for Christmas (next post I'm going to show you Christmas gift exchange) and I remembered but too late, that there is one absolutely great site where you can get personalised necklaces. That seems awesome so if you're interested check it out ->
get name necklace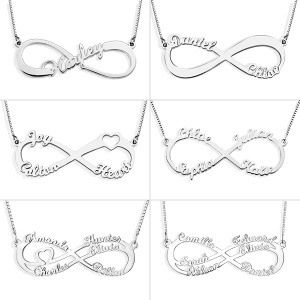 After all these great necklaces, you can also find one perfect for Valentine's day that is coming sooner than you think. You can find it :
♡ more here ♡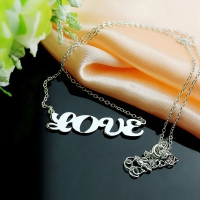 I'm in love with this one, it's absolutely stunning and I actually have one similar where it is written 'LOVE' too. However I really like it and would be happy to got it as a present so if you don't have any idea here is one, and it is not even expensive.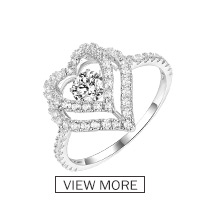 Also one of my fav things when it comes to jewlery are rings. I wear them every day especially if I have my nails done, then definetely! This one looks so expensive and yet it is so cheap for the way it looks... View more on their site.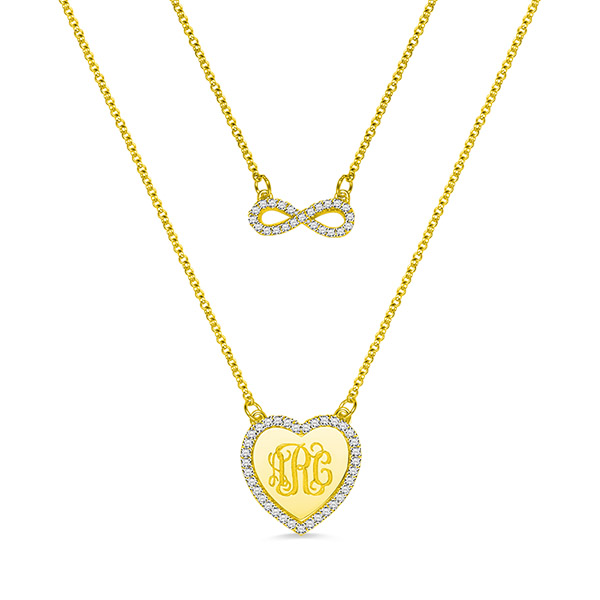 And last but not least is this necklace - my absolutely fav one :
It is also costumed one but has this infinity sign that is great simbol for every kind of relationship. I really like it also because it looks like you're wearing two necklaces and it is just so gorgeous. Also you have as a gift for buying free shipping which is great because I hate when I have to pay shipping sometimes even much more than the thing I'm ordering.